We Support:
Business, Entrepreneurs, Remote Workers.
We Support Vilas County.
The Vilas County Economic Development Corporation provides innovative leadership and regional infrastructure to help:
Secure the economic well-being of businesses, communities and residents;
Lead the creation and retention of viable businesses and quality jobs;
Provide increased opportunities for education and training strengthening workforce development.
Our Priorities
We further strengthen the Vilas County economy by...
and by striving to ensure that our business community embraces diversity and welcomes everyone.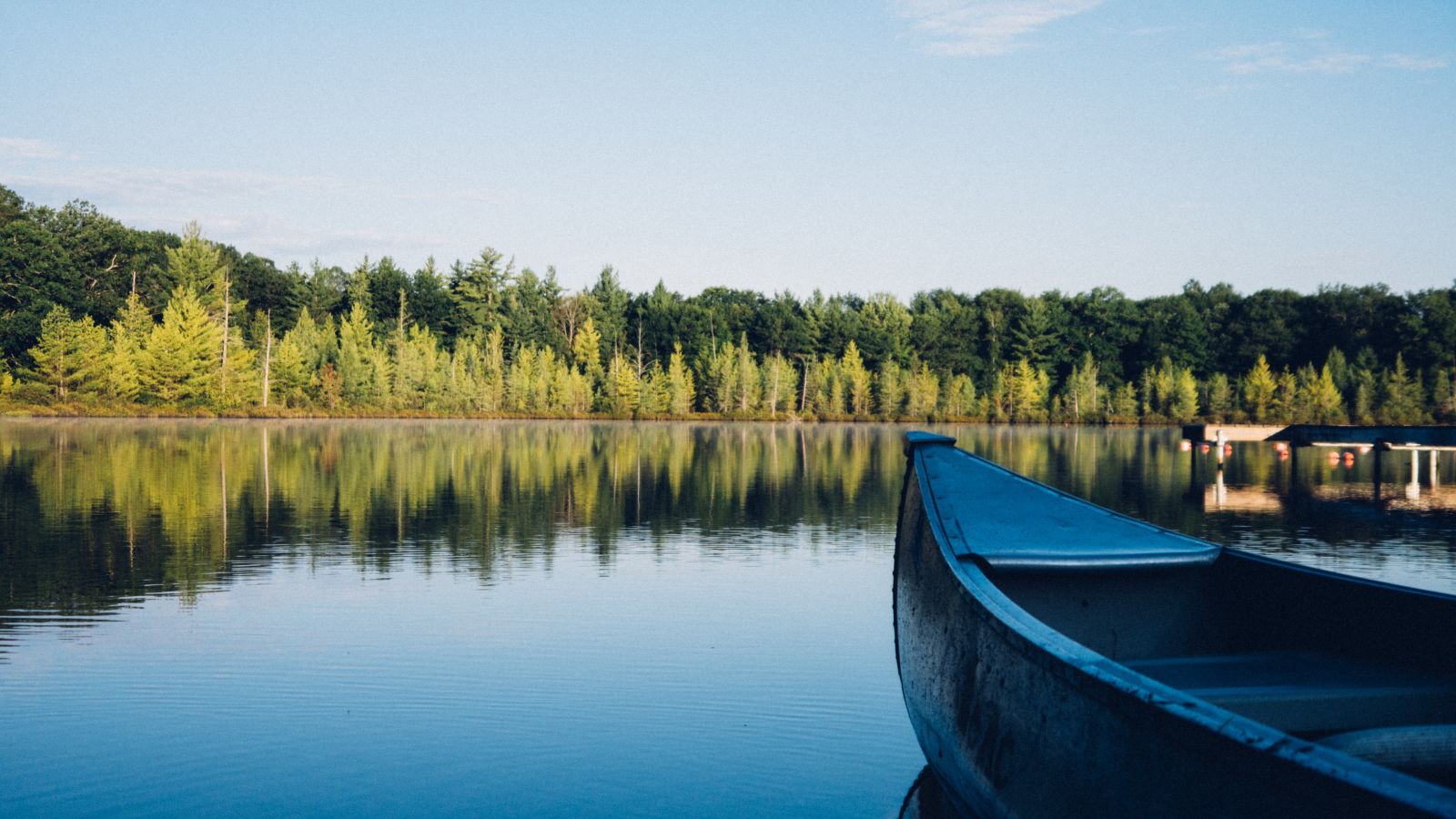 We have great employees in Land O' Lakes, lower overall costs, and faster internet service than I have in my offices in Downtown Chicago!

Marsha McVicker
Errand Solutions

Featured Post
VCEDC at the Wisconsin Economic Development Corporation (WEDA) Governor's Conference in Madison See More News & Updates »
Looking for assistance?
---