We Support:
Business, Entrepreneurs, Remote Workers.
We Support You!
The Vilas County Economic Development Corporation provides the business skills, expertise and innovative leadership, all at no charge to help:
Remote workers live where they want to, not where they have to because of their job.
Entrepreneurs reach their markets and grow their business using Vilas County's growing broadband infrastructure.
Growing businesses realize the benefits of expanding in beautiful Vilas County, including lower costs.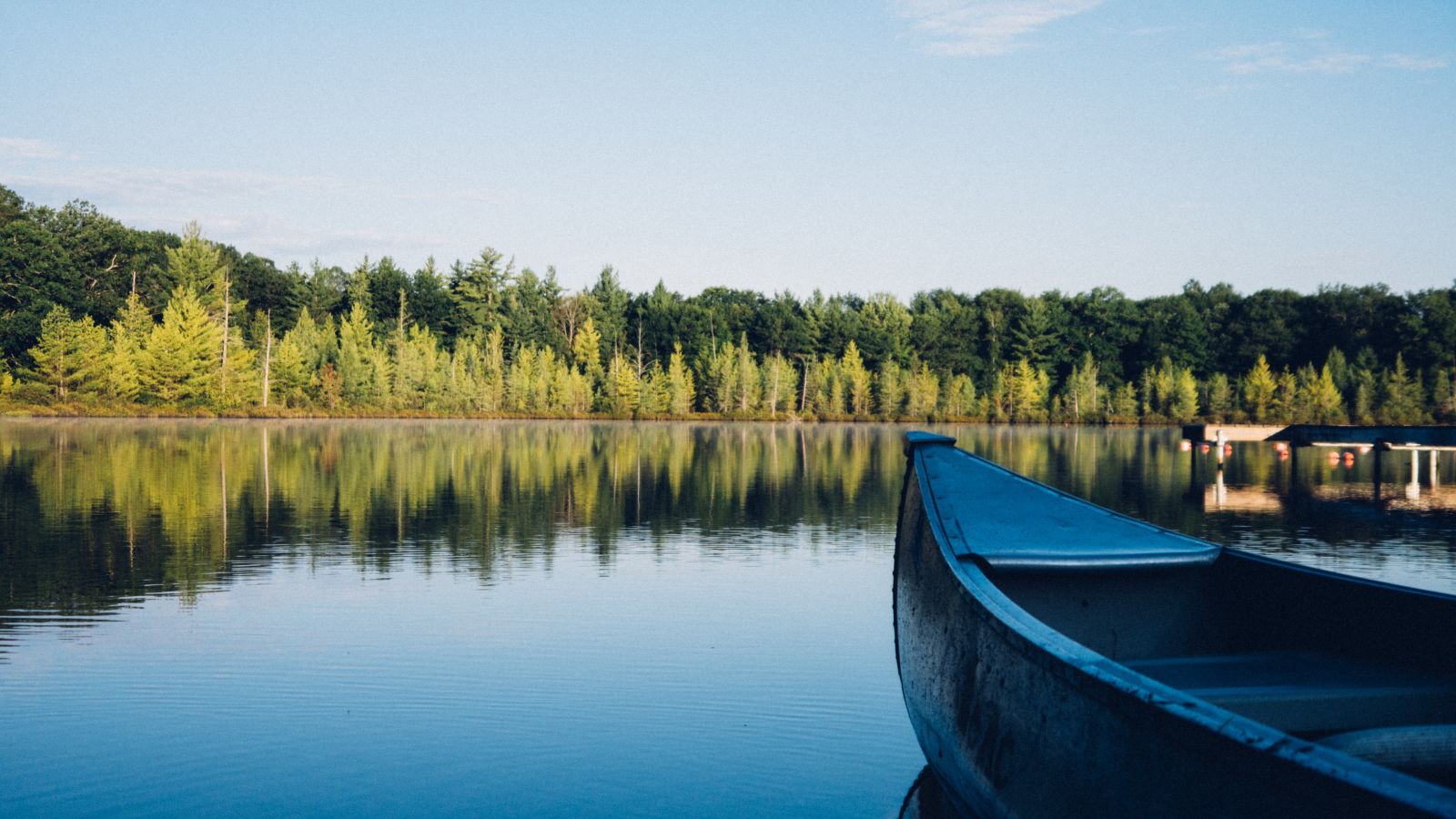 We have great employees in Land O' Lakes, lower overall costs, and faster internet service than I have in my offices in Downtown Chicago!

Marsha McVicker
Errand Solutions

Featured Post
VCEDC at the Wisconsin Economic Development Corporation (WEDA) Governor's Conference in Madison See More News & Updates »
Looking for assistance?
---