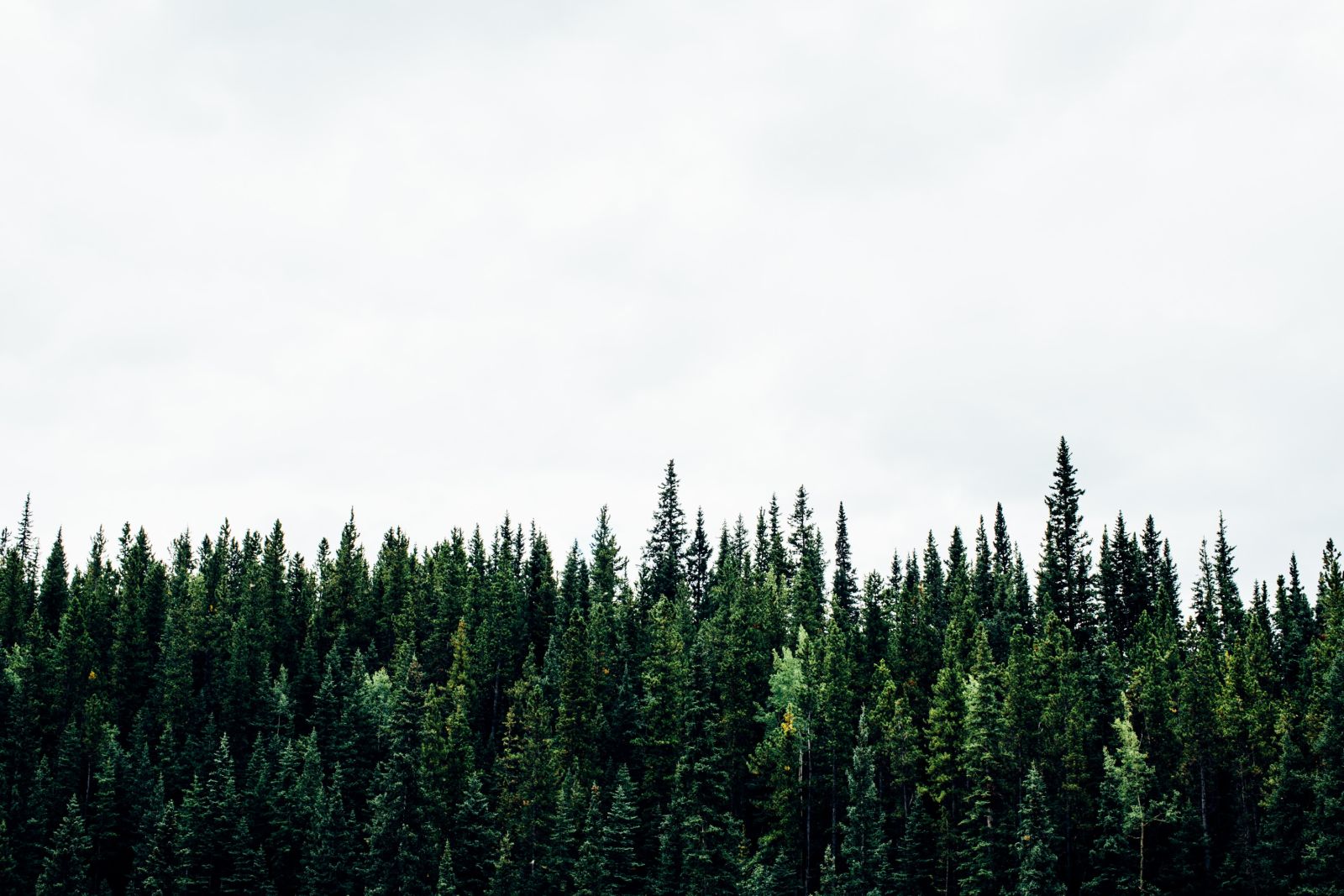 Business of the Month
Each month we shine a spotlight on the wonderful businesses in Vilas County.
---

February 2020
Starlight Centers for Inclusion
In 2016, April graduated from a business startup course, now called Nicolet Entrepreneur Training (NET) program, offered through a partnership with the VCEDC and Nicolet College. "With ongoing support from the VCEDC, including rental space within the Eagle River Business Incubator, I was able to develop and implement my business plan, founding Starlight in 2016," said April.
---
Want to learn why Vilas County is one of the best places to live, work, and play?
We can email you a PDF highlighting many of the wonderful aspects of our area: