Business of the Month: March 2022
Schindelholz Dental
---
---
VCEDC March Business of the Month


Congratulations to
Schindelholz Dental
4453 County Highway B
Land O' Lakes, WI  54540
Phone: (715) 547-3541
Website: https://painlesspetedentist.com/
We were delighted recently to spend some time with Dr. Laura Goll, daughter of Dr. Peter Schindelholz, to tell us the story of Schindelholz Dental in Land O' Lakes. 
Tell us about Schindelholz Dental and your mission. Also, how many staff do you have?
Schindelholz Dental is an 8-person dental crew.  We have two dentists, Dr. Peter (Painless) Schindelholz and myself, a father-daughter team.  Dr. Pete has been practicing in Land O' Lakes, WI for 42 years!  After graduating dental school, I returned to the Northwoods and joined the practice in 2014.  Our mission is to provide quality dentistry in a positive, relaxing, and fun environment; where patients are our priority, along with each other.  
Why was it important for you to open your business in Land O' Lakes? 
Dr. Pete is originally from Milwaukee but his family relocated to Rhinelander when he was in high school.  Dr. Pete recalls that his first introduction to Land O' Lakes was attending the JC's Beef Feed and he loved the area.  Both of us enjoy how Land O' Lakes is a small town, surrounded by many lakes and natural areas that provide opportunities for outdoor recreation and relaxation. Dr. Pete even chose to build his log cabin office "in the woods" where every working space has a view of the natural landscape.
Schindelholz Dental is known for its creative commercials on television.  Tell us how you developed the fun messaging for those ads.
As we all know, dentists can get a pretty bad rep!  We're often the villains doing scary/painful procedures in movies and many have had their own bad personal experiences.  We want to dispel those Hollywood and old myths!   Being painless wasn't considered a priority in dentistry in the past.  But being painless is our mantra here at Schindelholz Dental. Dr. Pete is even nicknamed "Painless", which was given to him in the 80's by a patient.  From the moment you call our office to make an appointment to when you arrive in a dental chair, we want our patients to feel comfortable and like they are part of our family.  We use our commercials to show the personality of our office which is fun, lighthearted, and compassionate.  The enthusiasm shown in our commercials mirrors the passion we have for dentistry.  
Tell us about your mission work in the community and overseas. Why is this important?
Both Dr. Pete and I feel that involvement in one's local community is a great way to meet people as well as give back.  We have both been very involved in local organizations such as the Chamber of Commerce, Land O' Lakes Economic Development Committee, Land O' Lakes 3rd of July Fireworks, and the 3 Bear Sled Dog Races.  We enjoy helping to make the town "alive, successful, vital, and a fun place to live!"
Dr. Pete and I have traveled to Haiti for the past 15 years providing dental services to a small community located in Fond Jean Noel.  Prior to our arrival, many citizens of this town had never seen a dentist due to lack of access and not having the financial means.  We have found it extremely rewarding to provide this access to care and relieve people of their dental pain and provide preventative education. As Dr. Pete puts it, "It just feels really good to help people."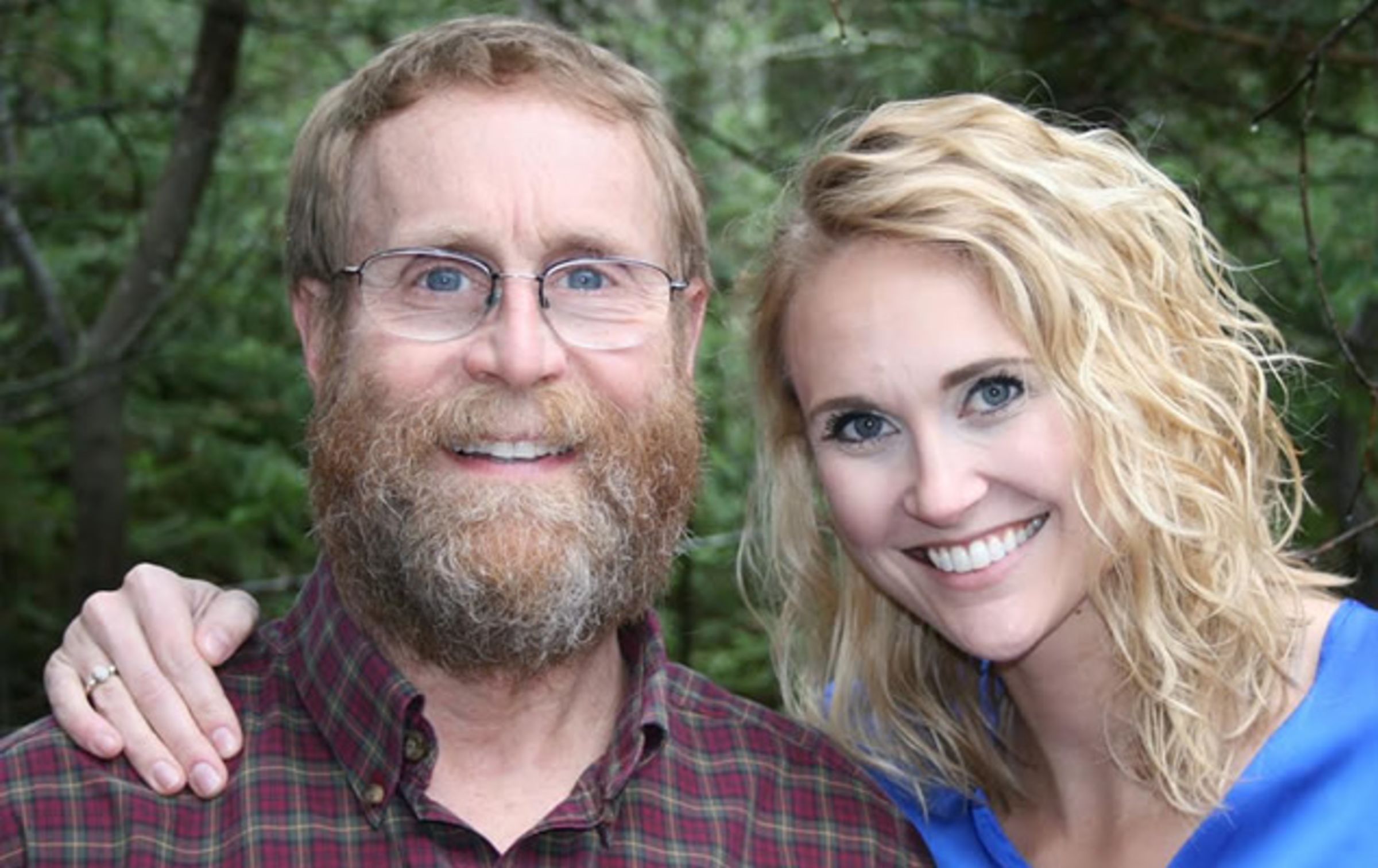 ---