> News & Updates > Northwoods Women's Entrepreneur Series - Register Today!

Northwoods Women's Entrepreneur Series - Register Today!
Tuesday , Sep 14, 2021
Be inspired and learn real tips to start or grow your business!
Join us for an inspirational series of one-hour virtual Meet Ups to learn from four leading global, national, state and Northwood's CEO's about how they founded, developed or are leading thriving global, national, and state private and non-profit businesses. Hear from them and ask your questions!
Register Today!
Date: Thursday, September 16, 2021
Speaker: Junea Rocha, Frozen Foods/Brazi Bites Co-Founder. ABC's Shark Tank entrepreneur. Forbes contributor.
Topic: The Keys to New Business Success: Hard Work, Tenacity, A Support Network & Why Sometimes, Knowing Less is Good for Business
Time: 12 Noon to 1 pm (central)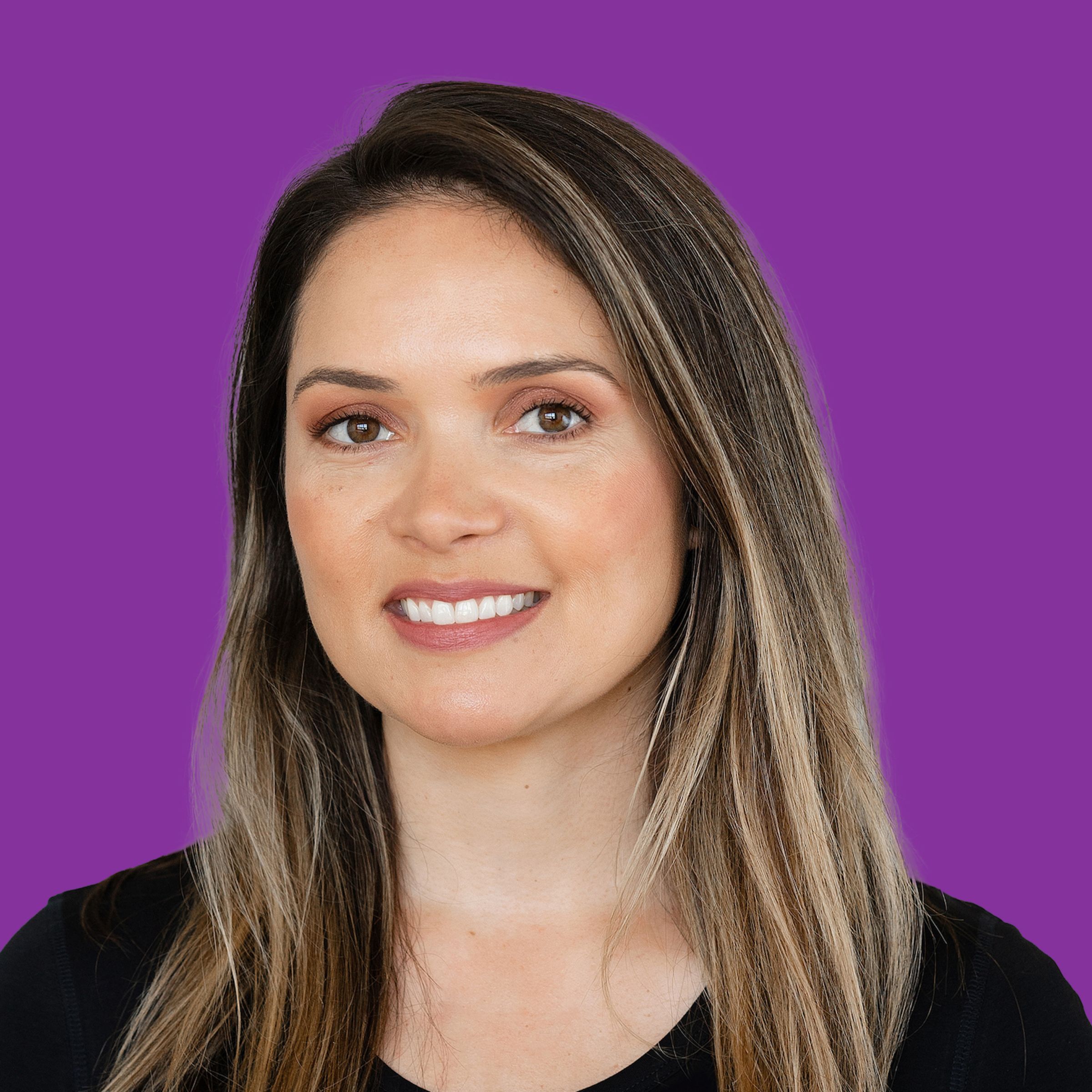 This food entrepreneur became an overnight success after appearing on ABC's Shark Tank! The company was born in the kitchen of husband-and-wife duo Junea Rocha and Cameron MacMullin in 2010 to bring Latin-inspired Brazilian cheese bread to the US market.
In a few short years, they grew into a nationally distributed brand with a nearly unprecedented following after appearing on ABC's Shark Tank, and being included twice in Inc. 5000 list of "America's Fastest-Growing Private Companies." Read more here: https://brazibites.com/our-story/
CLICK HERE to register
Date: Tuesday, October 5, 2021
Speaker: Wendy K. Baumann, President/Chief Visionary Officer - Wisconsin Women's Business Initiative Corporation (WWBIC)
Topic: Putting Dreams to Work: Women in Business Making an Impact
Time: 12 Noon to 1 pm (central)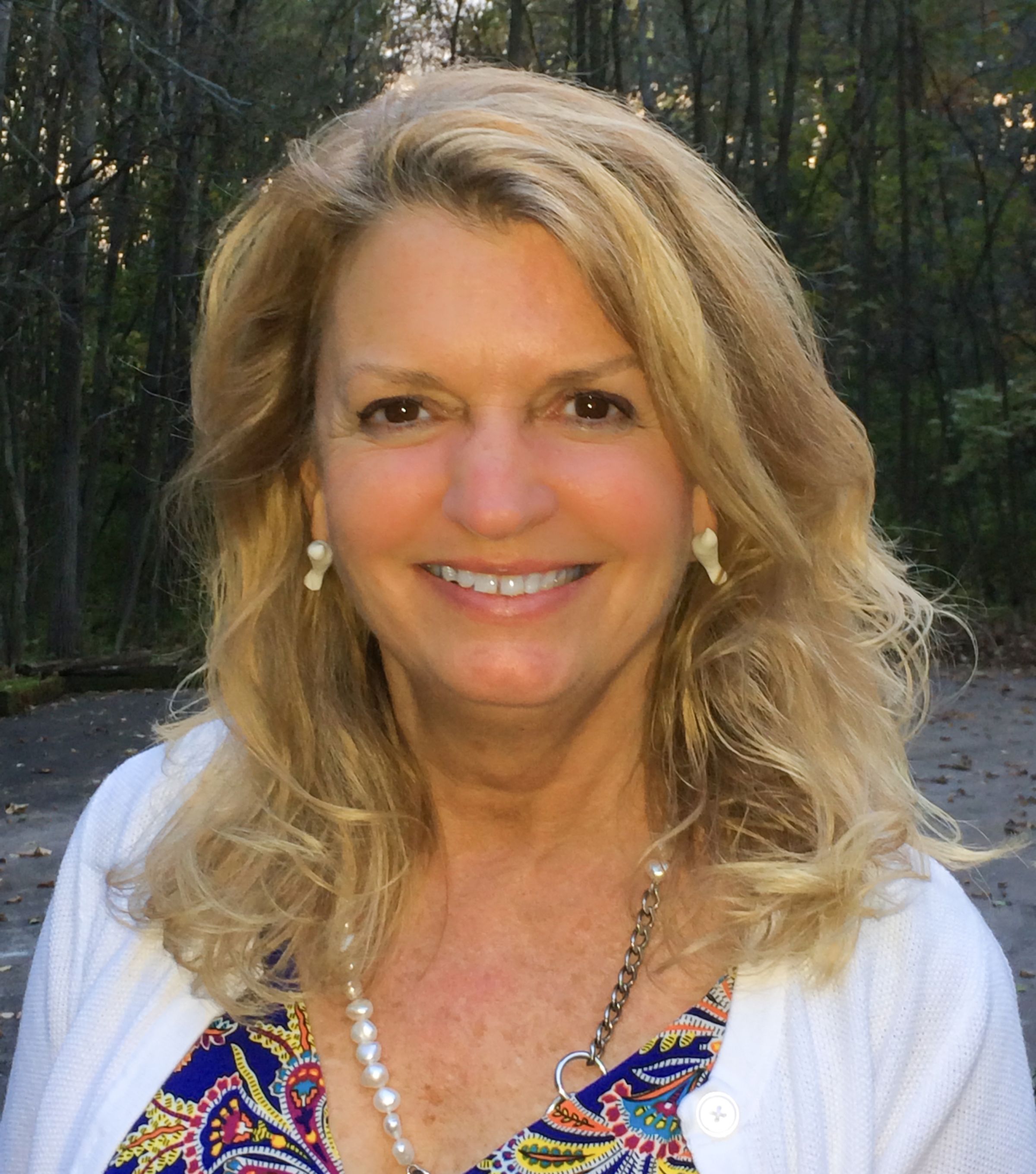 In her 27th year at the helm of WWBIC, Wendy is an internationally recognized leader in microenterprise, small business development, financial capability, and social enterprise. In her long and rich career, Wendy has focused on advancing opportunities for women, people of color, lower-wealth individuals, and Veterans and Military-Connected families. She has pioneered business incubation, capital access programming, financial and business educational programming, and financial capability initiatives in Wisconsin and advanced many through national channels.
With her leadership and vision, WWBIC has grown from a $200,000 budget with two staff to a $9 million organization with over 70 staff and seven regional offices. Over 33 years of impact, WWBIC has directly lent over $82 million in micro and small business loans with a current loan portfolio of $23.5 million and 564 active borrowers.
Wendy began her Bachelors at George Washington University and holds a Bachelors of Arts Degree in Psychology and Sociology and a Master's Degree in Exceptional Education from the University of Wisconsin-Milwaukee. She has two adult daughters and two adult sons and is a Grand MaMa to Madelyn and Taylor.
Read more here: https://www.wwbic.com/
CLICK HERE to register
Date: Tuesday, October 19, 2021
Speaker: Marsha McVicker, Founder/CEO of LYLA (formerly Errand Solutions)
Topic: Starting a Business You Love Right Where You Live
Time: 12 Noon to 1 pm (central)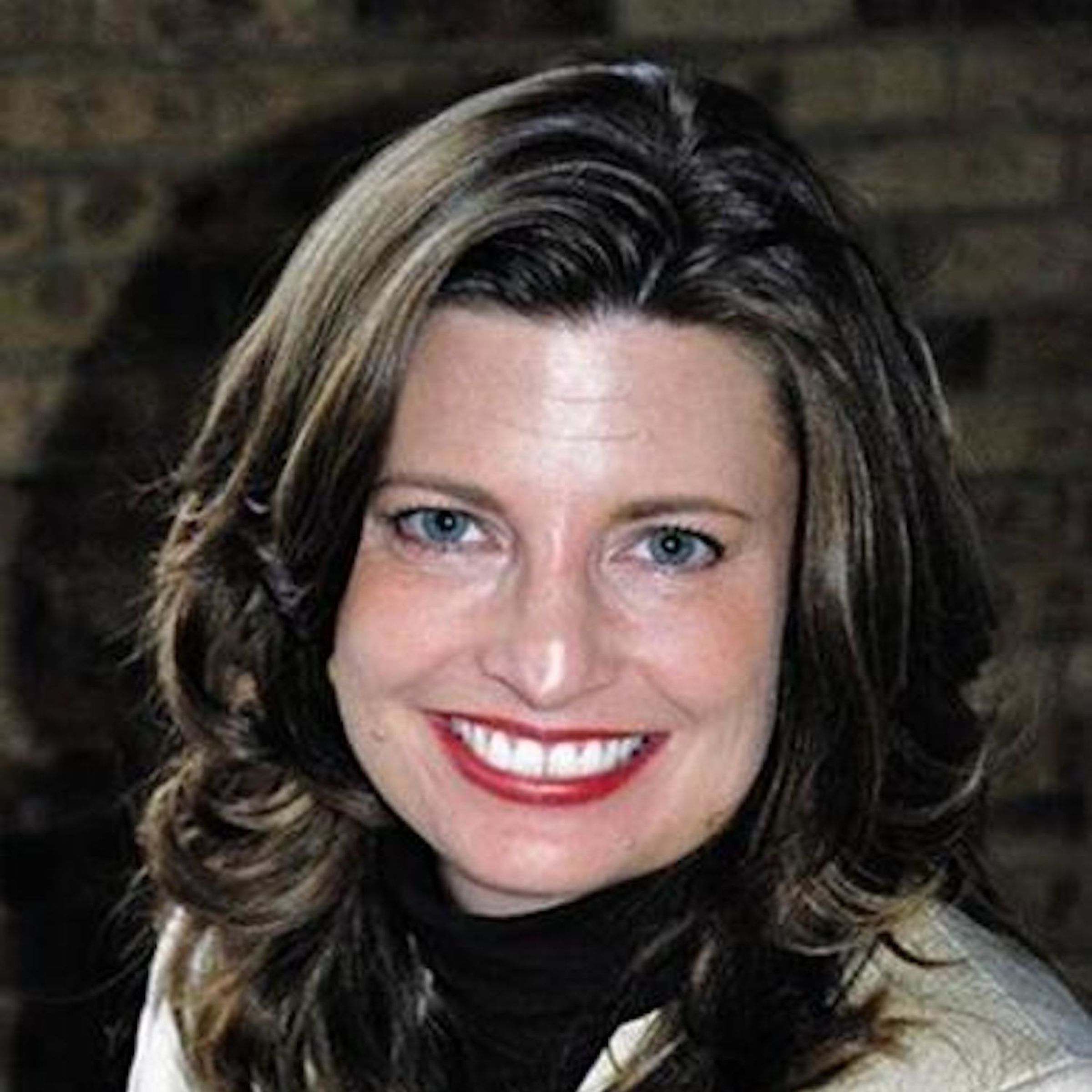 A driven, innovative, and empathetic leader, CEO Marsha McVicker founded LYLA (formerly known as Errand Solutions) during her MBA program at the University of Wisconsin-Madison. At the heart of LYLA is the knowledge that humans need a "village"—and as a result, Marsha has spent over 20 years studying human needs and behaviors and using that insight to help businesses engage with their employees and increase satisfaction, retention, and ROI.
Marsha strongly believes in tapping into the resources of people across our communities, not just the big city centers. She has been featured on MSNBC, MSN Business on Main, NPR's "Future of Success" series, and has presented at Crain's Business Forum, the Women's Business Development Center, University of Chicago, UW-Madison, and the Kellogg School of Management at Northwestern University. She also received a second MBA from the Entrepreneurial Masters Program at MIT.
Personally, Marsha has spent 7 years as an advisor to the local team at FEJ, a Haitian foundation led and operated by Haitian community members that aims to build sustainable communities through micro-economic development, assistance for women business owners, and family resources.
Discover more about Marsha and LYLA here: www.helpmelyla.com
CLICK HERE to register
Date: Wednesday, November 10, 2021
Speaker: Melissa "Missy" Hughes, Secretary and Chief Executive Officer, Wisconsin Economic Development Corporation (WEDC)
Topic: Wisconsin Tools, Resources & Funding to Achieve Your Success!
Time: 12 Noon to 1 pm (central)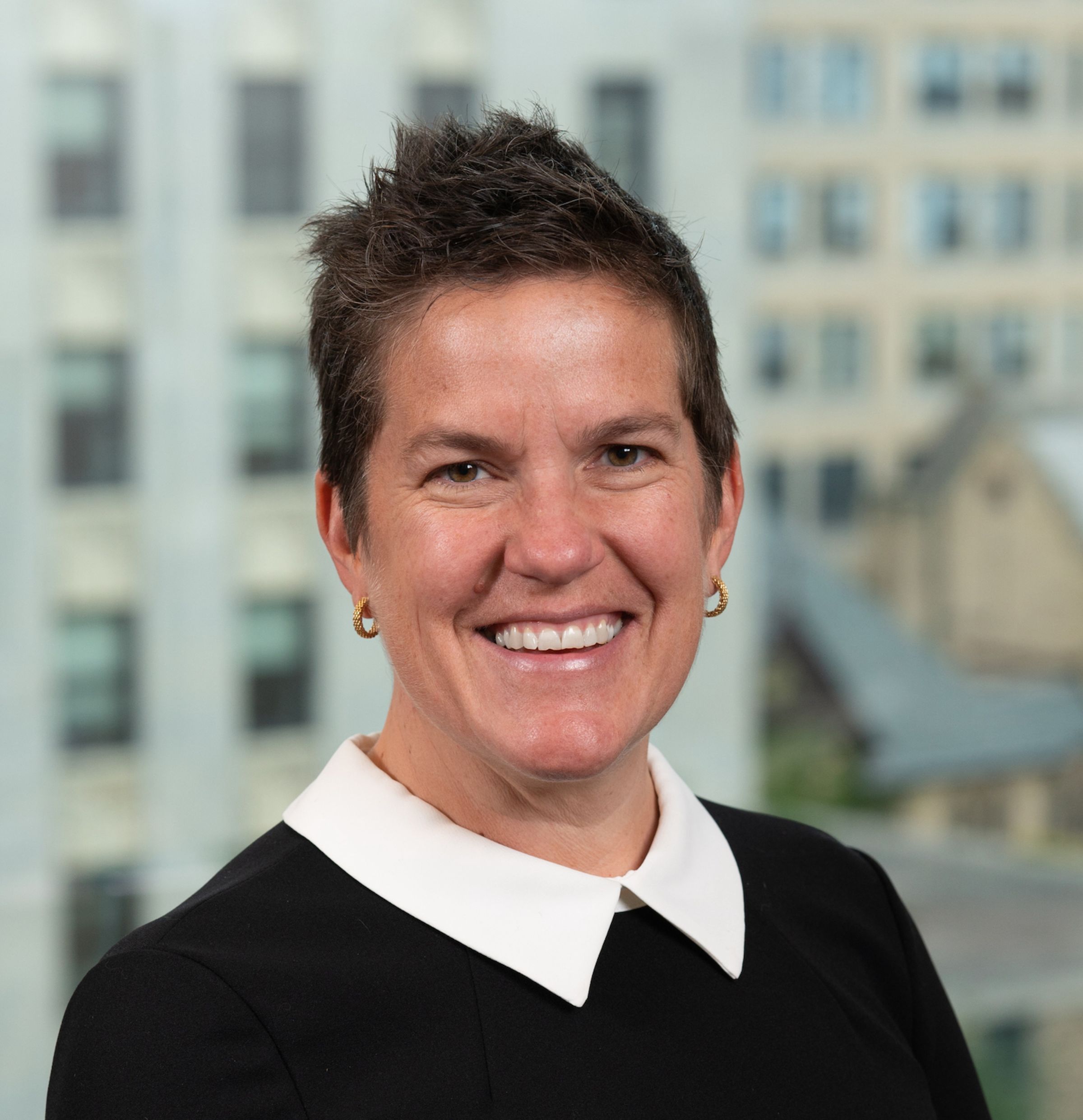 Melissa "Missy" Hughes is Secretary and CEO of WEDC, Wisconsin's lead economic development organization.
Before joining WEDC in October 2019, she was general counsel and chief mission officer at Organic Valley.
Her previous positions include associate attorney at the firm of Holland & Hart, where she practiced in the areas of natural resources, construction litigation and corporate business transactions.
She served on the boards of the Environmental Working Group and the Organic Trade Association, where she was a three-term board president. The U.S. Secretary of Agriculture appointed Hughes to the USDA Advisory Committee on Agriculture and Biotechnology in the 21st Century.
Hughes received her bachelor of arts in political science from Georgetown University and juris doctor degree from the University of Wyoming College of Law. Read more about the WEDC here: https://wedc.org/
CLICK HERE to register
CLICK HERE to download pdf
---